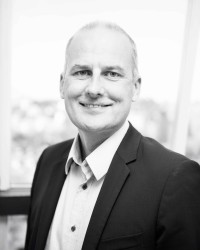 Kristian Nørgaard Jensen
CEO and Partner
Kristian has more than 20 years' experience with market analysis, and has mainly focused on professional counselling of clients within FMCG, retail and service industries. Due to his comprehensive leadership- and client experience, Kristian is accustomed to move on both a tactic as well as a strategic level, and has years of experience with making results come alive among clients. He has an MSc in Business Economics and Marketing.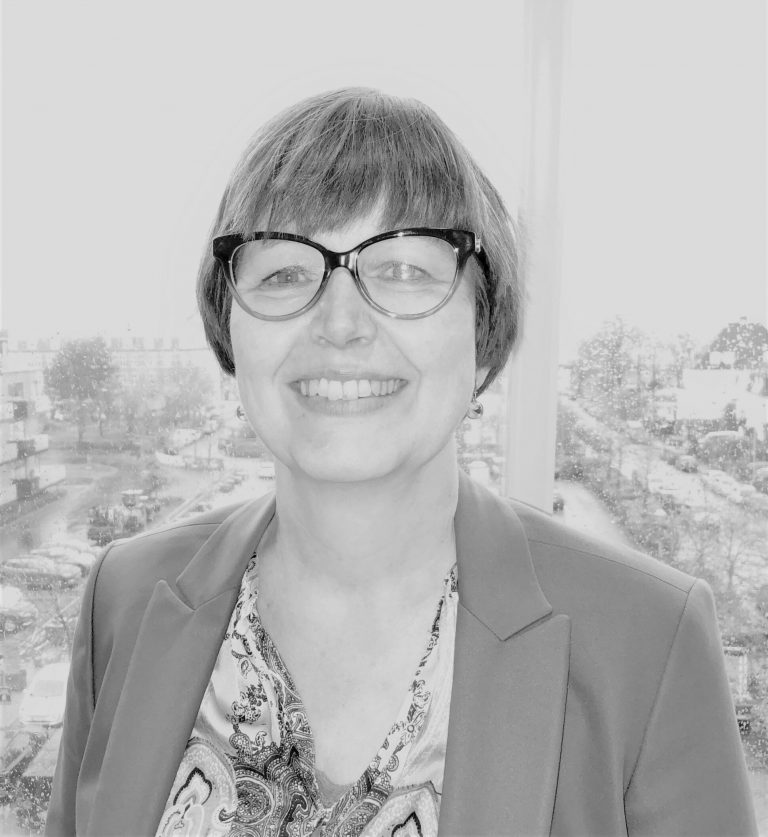 Pia Hangaard
Client Insight Director
More than 25 years employment in global leading companies and within FMCG, Medical and Technology is the basis for Pia´s extensive experiences. And BTB- as well as BTC- marketing and insights are core competence areas. The employment within a research agency creates the basis for the profound understanding of research methodology and the Finance and Transportation sector. The focus has always been on creating growth and increase the ability of making decisions by integrating insights. Many years of leadership experiences means, Pia is used to take part in strategic as well as tactically conversations. Pia possesses a MSc in Business Economics and Marketing.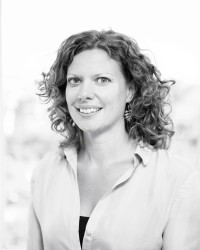 Trine Wonsild
Research Manager and Partner
Trine has 20 years' experience within market analysis at Nielsen as Research Executive and Research Team Manager. She is mainly rooted within quantitative analyses, and has experience with both small scale and comprehensive global studies. Examples of expertise and special focus areas are shopper surveys, Usage & Attitude surveys, and product/concept tests. Trine has a diploma in business administration.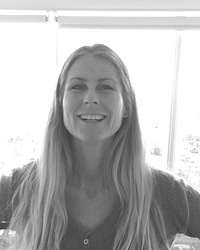 Mia Roepstorff
Senior Insights Consultant
Mia has more 20 years of experience in market analysis and master a broad pallet of qualitative methods in order to uncover evaluations, concept-, communication- and usertests, brand surveys, behavior and opinion. She has a solid experience with FMCG, kids and teens, medical and BTB. She has a holistic approach to challenges and solutions as well as a broad experience in project management of larger national and international surveys.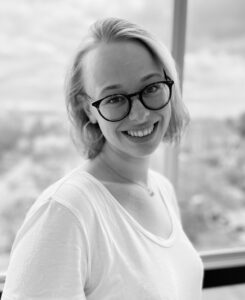 Caroline Friis-Frederiksen
Student Assistant
Caroline has a Bachelor's degree in Business Communication and Business Administration from CBS and is currently studying for a Master's degree in Strategic Communication & Digital Media at RUC. Her primary focus is on quantitative studies with tasks such as transcribing interviews and assisting in conducting focus groups.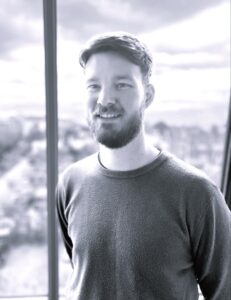 David Herum
Student Assistant
As a student assistant at AIM Create, David works mostly with reporting of quantitative studies, including coding of open responses, data checks and preparation of reports. David studies Digital Innovation & Management at the IT University.
Tel:+45 51 92 21 04