AIM Create has great experience with international studies and can advise you on all aspects of a broader study or set-up. We conduct research both locally, regionally and globally, and have close business partners throughout the world, most extensively in the Nordic region.
We work both as lead institute for international clients, but also work as sub-supplier for other lead institutes running international studies.
In order to be the local research partner, AIM Create is a full service research agency offering in-depth experience with a variety of both qualitative and quantitative methods and approaches. We mainly consist of senior consultants, moderators and researchers with exhaustive business experience within FMCG, retail, services, finance and medical on both B-t-B & B-t-C markets.
Our role is to secure alignment and quality across countries and throughout the different phases. Our network consists of a variety of different moderators with different areas of expertise – thus finding the right match for you is essential to us.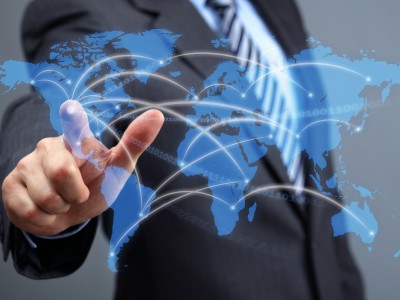 AIM Create offer you a full toolbox of methods such as: