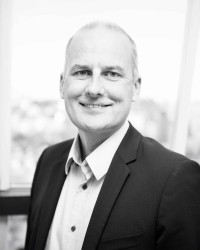 Kristian Nørgaard Jensen

CEO and Partner
Kristian has more than 20 years' experience with market analysis, and has mainly focused on professional counselling of clients within FMCG, retail and service industries. Due to his comprehensive leadership- and client experience, Kristian is accustomed to move on both a tactic as well as a strategic level, and has years of experience with making results come alive among clients. He has an MSc in Business Economics and Marketing.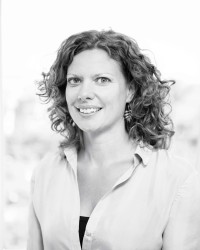 Trine Wonsild

Research Manager and Partner
Trine has 20 years' experience within market analysis at Nielsen as Research Executive and Research Team Manager. She is mainly rooted within quantitative analyses, and has experience with both small scale and comprehensive global studies. Examples of expertise and special focus areas are shopper surveys, Usage & Attitude surveys, and product/concept tests. Trine has a diploma in business administration.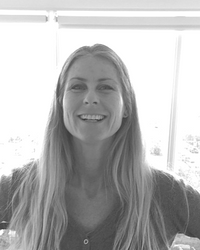 Mia Roepstorff


Senior Insights Consultant



Mia has more 20 years of experience in market analysis and master a broad pallet of qualitative methods in order to uncover evaluations, concept-, communication- and usertests, brand surveys, behavior and opinion. She has a solid experience with FMCG, kids and teens, medical and BTB. She has a holistic approach to challenges and solutions as well as a broad experience in project management of larger national and international surveys.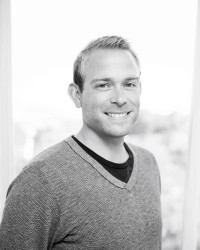 Tue Clausen
Senior Insights Consultant & Ethnographer
Tue has 15 years of experience with qualitative market research within FMCG and B2B and with a special focus on e.g. behavior and opinion studies, concept and communication tests as well as brand surveys. He has solid experience with moderation of focus groups and with his education in European Ethnology he has expertise in ethnographic field work and shopper analysis – including  in depth interviews and observational studies.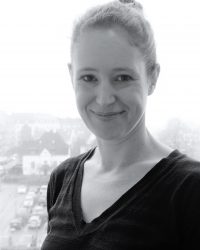 Lotte Larsen
Senior Research Executive
Lotte has 15 years of experience in market analysis with focus on all aspects of the quantitative analysis – from the initial idea from the client too the finishing presentation and implementation. Lotte has a MSc in Geography and she emphasizes interdisciplinary and solution oriented approach to the clients challenges.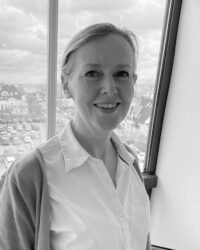 Elisabeth Lützhøft


Senior Research Executive
Elisabeth has broad and varied experience in market analysis and quantitative research. With a background from both the consulting and client side, her approach is both commercial and customer oriented. She has particularly extensive experience with FMCG and the media industry with a focus on e.g. U&A, campaign measurement, image, customer satisfaction and concept and product tests. Elisabeth has an M.Sc. in Business and Marketing.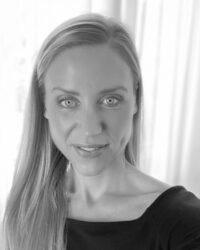 Katja Højmark Møller


Project Assistant



Katja has more than 10 years of experience in market analysis and has been in contact with all phases of quantitative market analysis.A clear strength in uncovering both the customer's needs and the final analysis. She has experience with continuous multi-country tracking, as well as ad-hoc surveys of all sizes. Katja is a Cand.comm., and is a versatile and quality-conscious analyst with a large target group insight. Katja is a resident of Singapore.
Sisse Dalsgaard

Student Assistant
Sisse works as a student assistant at AIM Create. Her primary job entails the quantitative surveys with tasks such as coding open answers and preparing reports. She studies Political Science at the University of Copenhagen.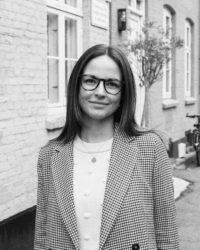 Caroline Wilken


Student Assistant
Caroline has a Bachelor's degree in Business Communication and Business Administration from CBS and is currently studying for a Master's degree in Strategic Communication & Digital Media at RUC. Her primary focus is on quantitative studies with tasks such as transcribing interviews and assisting in conducting focus groups.